GENERAL REQUIREMENTS FOR ALL DOCUMENTS

The email addresses below are monitored via an automated process, and are for receipt of documents only. They should not be used for correspondence.
debtorid@ch13sfb.com
debtorid2@ch13sfb.com
Please include the following in 1 PDF attachment at least 1 week prior to the 341 hearing:
A. Copy of drivers License
B. Most recent Tax Return
C. Most recent Pay Advice
D. Form 21
E. Proof of SSN
F. Chapter 13 Transmittal Form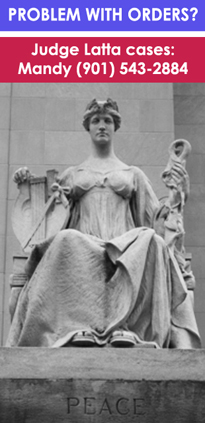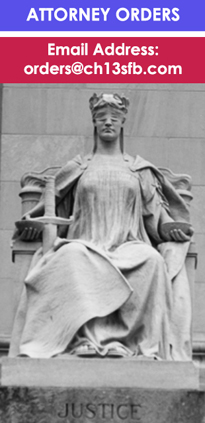 (901) 576-1313 | admin@ch13sfb.com
IMPORTANT THINGS TO KNOW:
* All documents should be in PDF format.
* You may attach only 1 PDF per email, no other attachments should be included.
* The SUBJECT line of the email should only include the 7 digit case number.
* The TO line should include our email address only, no cc: or bcc:
* The filename of the pdf must be less than 60 character in length and not include symbols.
* When your document is processed, you will receive a reply email stating that either:
1.) Your document processed successfully.
2.) Your document is being reviewed (the case is not on our system yet).
3.) An error occurred that requires you to make corrections and resubmit your document.