Chapter 13 Trustee Mission Statement

Download PDF Document Forms
Electronic Funds Transfer Authorization



Chapter 13 Transmittal Form
Mortgage Information Form



13 Network Web Access Agreement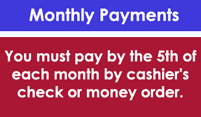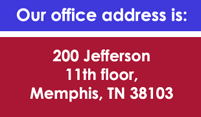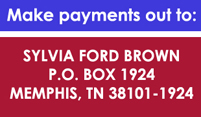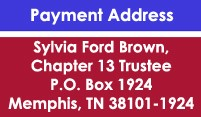 Request to Incur Debt Rental Property


On your first Payment:
Please include your name and case number printed clearly on your payment.
Chapter 13 Trustee
Please, do not send your payments to this address.
We are here to serve
Phone lines are open from 8:30 am - 1:45 pm
(901) 576-1313
Payment Methods
Please understand that we do not accept personal checks or cash.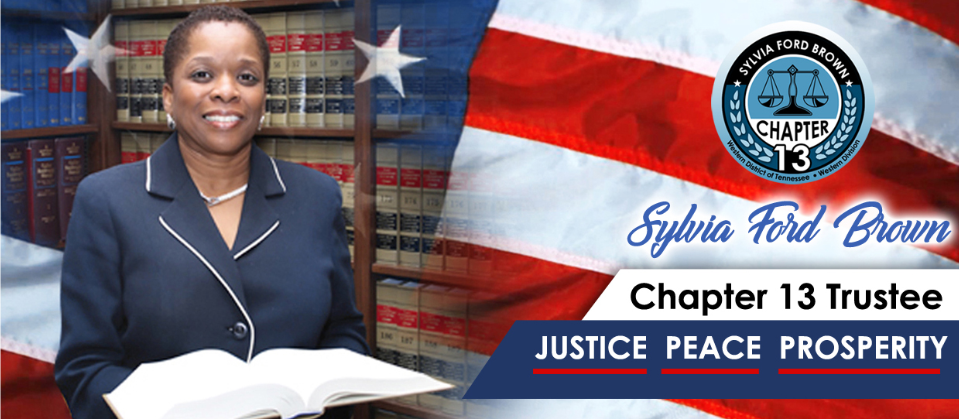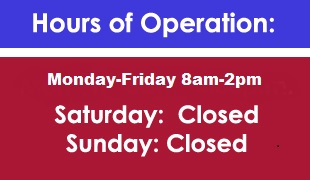 341 Meetings will be conducted virtually via Zoom. Go to Zoom.us/join and enter Meeting ID 537 530 8005 and Passcode2551082030 or call (901) 899−5980
For additional meeting information, go to
https://www.justice.gov/ust/moc
Staff Attorney Job Opening click here.
The Office of the Chapter 13 Trustee, as a support system to the U.S. Bankruptcy Court, provides professional and efficient administrative services to debtors, creditors and their counsel.